Testimonials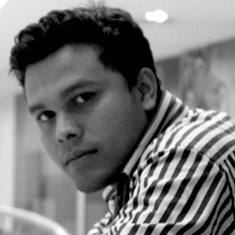 "The behaviour training by Transforminds was very effective and I have personally seen the positive changes in the team. Absolutely unique experience."
Dilip P V
Manager-HR, Quest Innovative Solutions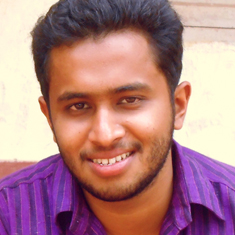 "I will give a guarantee to my friends that after attending this program you will feel the change in you. My confidence level has increased and the fear while facing interviews has reduced."
Arun Xavier
TKM Institute of Technology, Kollam

"The PPET is so accurate and powerful, the question is not 'whether' but how soon we could start using it'"
T S Salij
Associated Vice President (Human Resources), Assyst International Pvt. Ltd.